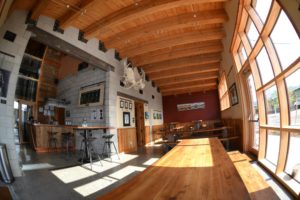 The Cider House is available to rent for private parties and functions. Whether you would like to bring in your own caterer or order from our gluten-free menu, we look forward to working with you to make the occasion a satisfying and memorable experience!
Our sunny and comfortable space with digital projector is also available for rent in the mornings for meetings and classes.
For more information please contact us at info@lockhornhardcider.com or click here.